High-End & High-Converting Websites
Let's create a website that you are actually proud of and that attracts (and converts) your dream clients.
Let's work together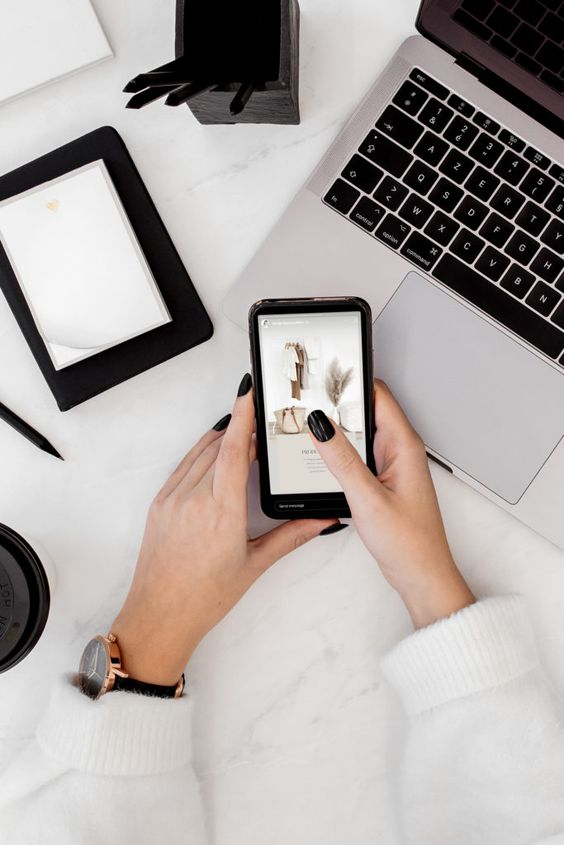 Are you looking to elevate your brand and online presence?
We understand the importance of having a website that reflects your unique style and attracts your ideal clients. With our expertise, we can create a brand and website that truly represents you and your business.
Let's work together to create a website that stands out and converts your dream clients, taking your brand and business to the next level.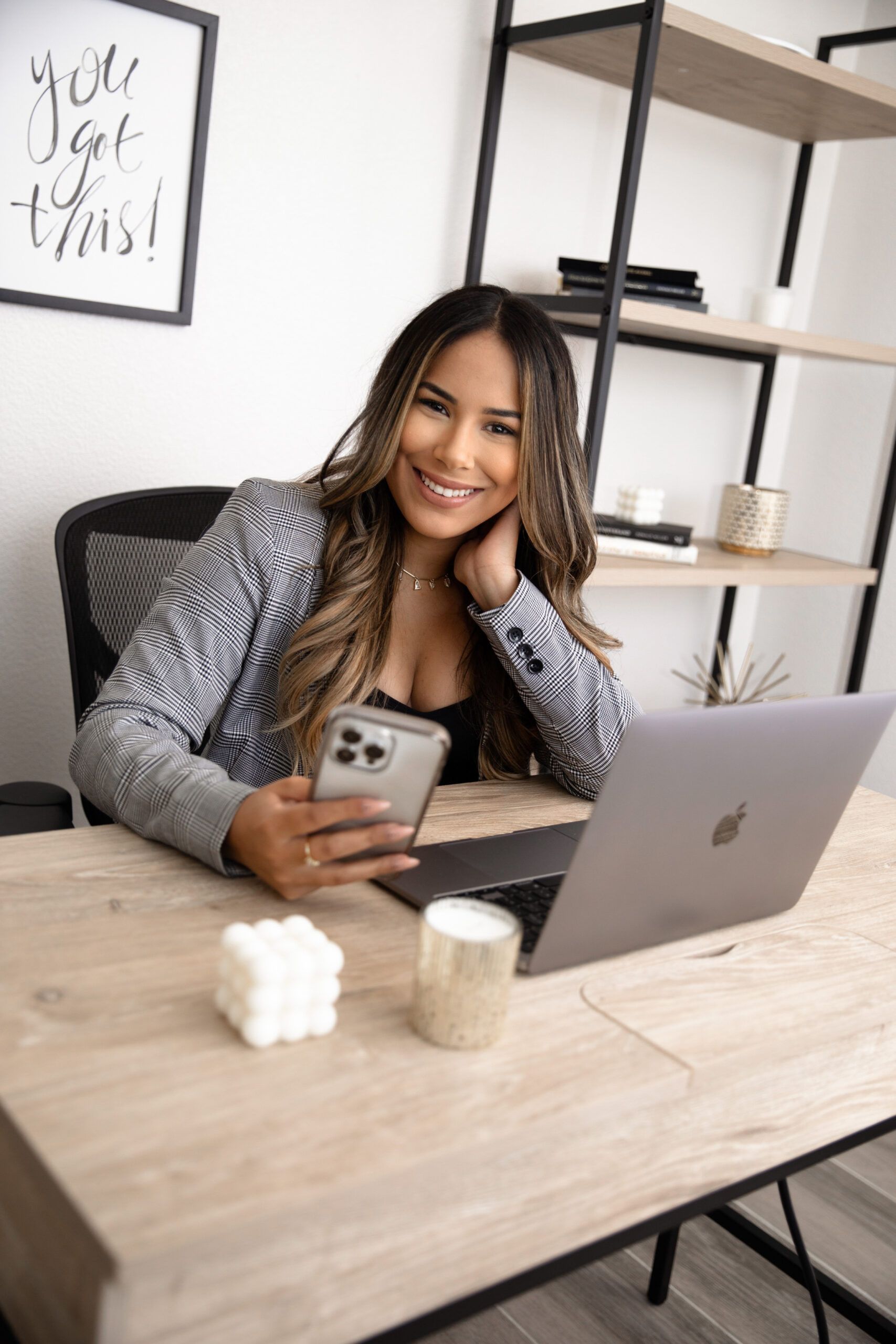 Branding Strategy
A brand that elevates your business, builds credibility and attracts your dream clients.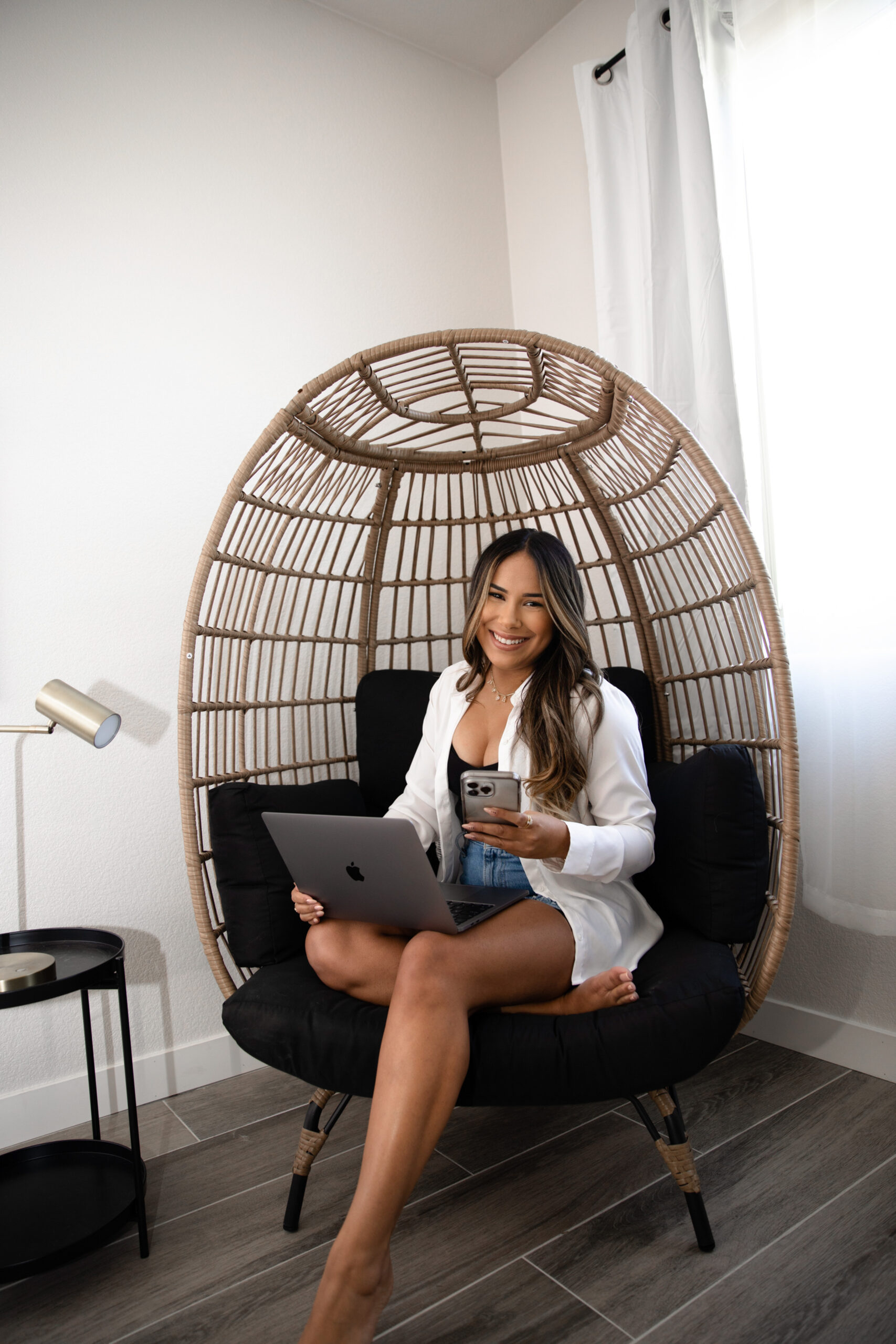 Website Design
A fast, stress-free experience to elevate your brand with a high-end website that sells your services for you.
elevare
Values
Be Bold
We go after opportunities
Think Big
We bridge the gap between strategy and design
Build Relationships
We make a difference by working together and building relationships
Elevate and Empower
We elevate and empower those around us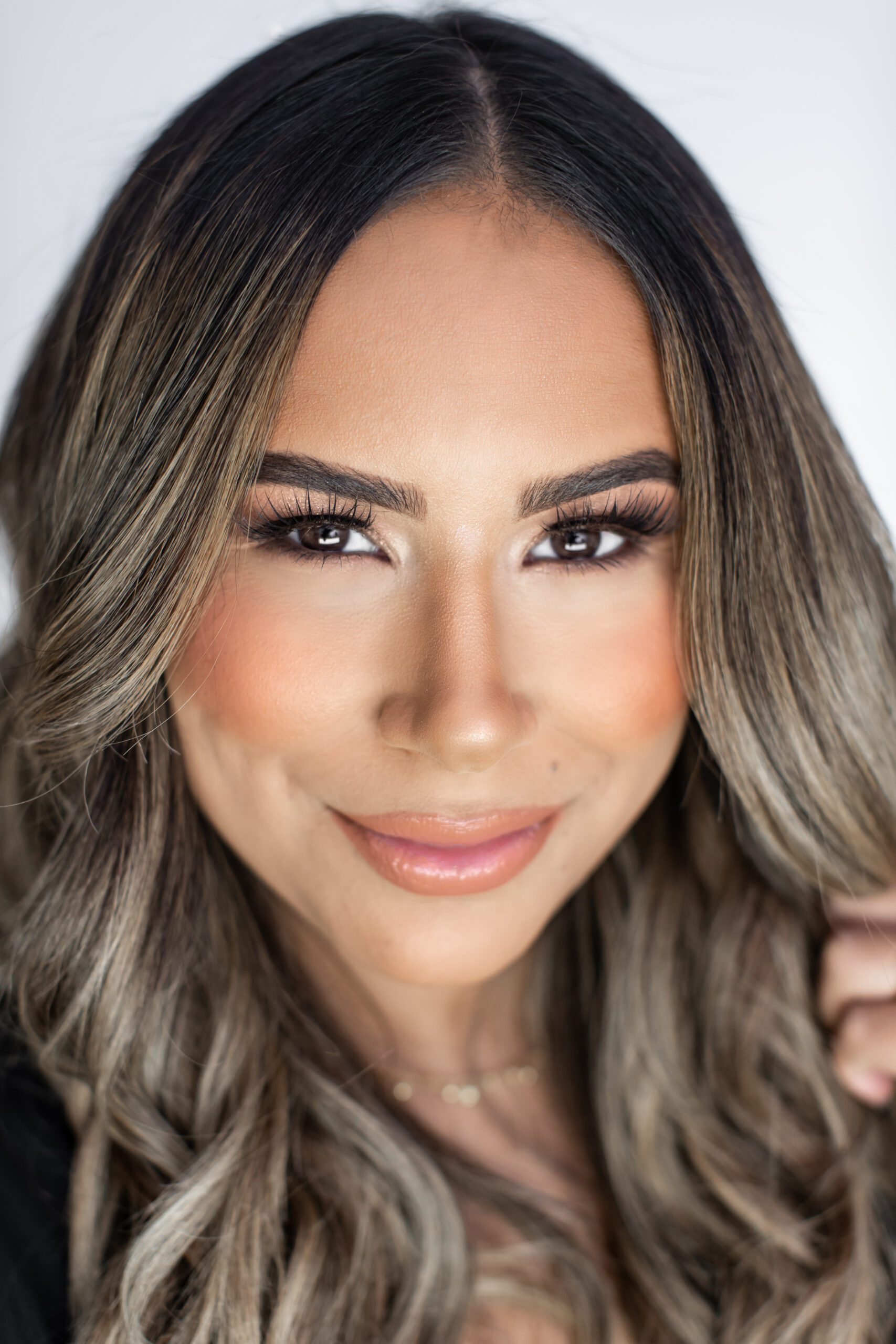 founder
Nylmar
Nylmar is a multi-passionate Latina who came to the United States with nothing but a suitcase and a burning desire to succeed.
From a young age, Nylmar was drawn to the world of technology and began designing websites for business owners at the age of ten. This early experience led her to pursue a degree in the engineering field.
Throughout her career, Nylmar has been instrumental in leading and supporting the development of multiple million-dollar projects. Now, as the CEO of Elevare Creative Studio, she uses her expertise to help business owners elevate their brand and reach new levels of success.
Four Things You Should Do Before You Hire a Web Designer
KIND WORDS
From Our Clients
I've had the pleasure of working with Elevare on many projects, including photography, videography, branding and social media.
Nylmar's passion, knowledge, and creativity has inspired me to take the next steps in my business. Working with her has been an empowering and rewarding experience each time. Not only has she provided tangible results, she has also taught the tools necessary to continue it on my own.
Working with Elevare and Nylmar has been the best decision I have ever made for my Brand, and I look forward to our next creative project together! 
Nylmar is phenomenal at what she does. I don't know which is better: her technical skills or her customer service. She made our vision for the website come to life with ease and assisted me constantly with the tasks I had to complete to enable her to complete her part. I will definitely work with her again when  I upgrade my other website.
Nylmar has been amazing to work with. I first heard her speak on a panel and from then I knew I just had to connect with her. She has such an approachable personality and sweet personality.
Nylmar and I did a photoshoot and she did such an amazing job. She made me feel so confident and comfortable. The pictures came out great and perfect match for my branding. Nylmar does a great job making sure the pictures she takes go perfectly with your brand.
She is truly full with knowledge and so willing to share. I have nothing but positive things to say about Nylmar.