Website in a day
In just one day you could have a website that you are actually proud of and that attracts (and converts) your dream clients.
Book now
Looking for a web design package that will elevate your online presence and take your business to new heights? Look no further.
Our web design package is specifically designed for business owners who want to feel confident in their online presence. With our help, you can finally have a website that you're proud to share with the world.
Our design team works tirelessly to help your brand stand out and attract your dream clients. By crafting a unique and visually stunning website, we ensure that your business makes a lasting impression on your target audience.
Let us help you take your brand and business to the next level. With our expert guidance and support, you'll be able to unlock new opportunities for growth and success. Contact us today to learn more about our web design packages and how we can help you achieve your goals.
For the ambitious female entrepreneur ready to scale and elevate her business
Includes:
Strategy call to identify content that will help you achieve your business goals
Brand and Website Questionnaire
Three page Shopify or WordPress design
Video tutorials
Easy to use and update in the future (no code required)
$3,000
For the ambitious female starting her entrepreneur journey
Includes:
Brand and Website Questionnaire
One page WordPress design
Video tutorials
Easy to use and update in the future (no code required)
$1, 500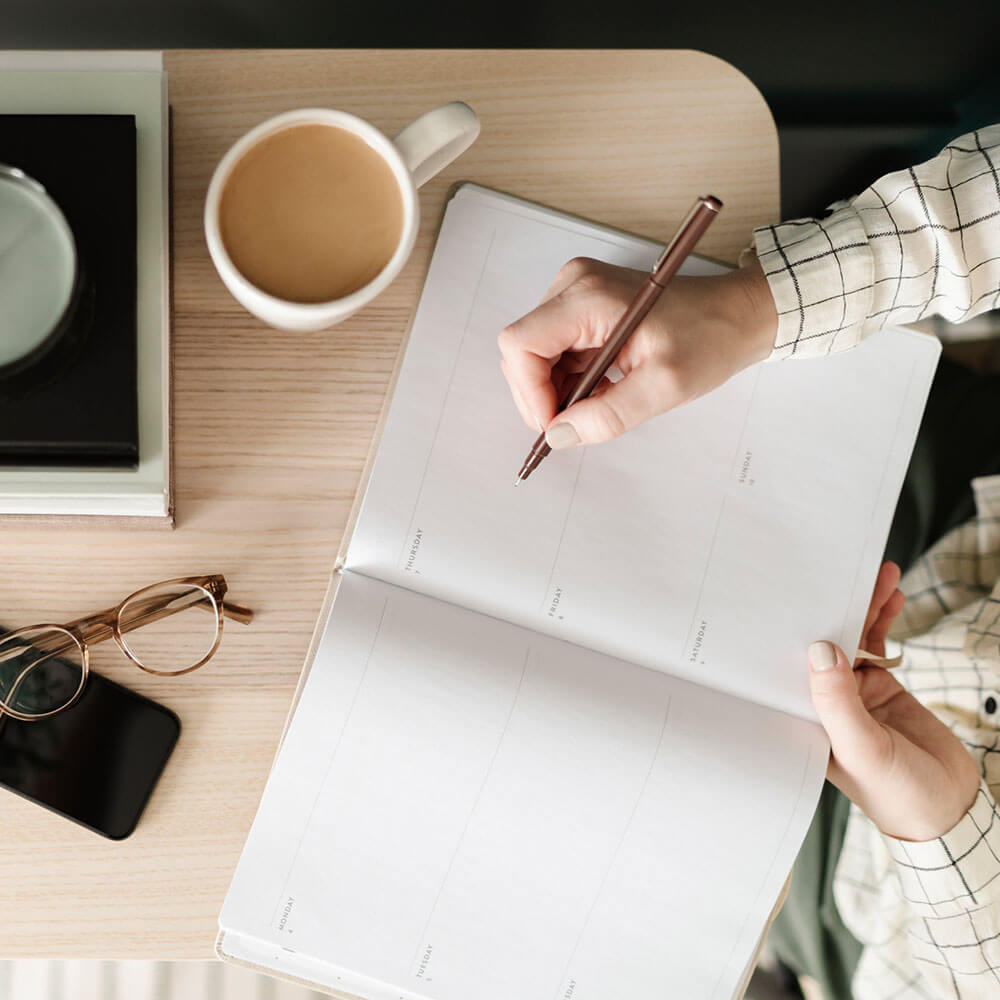 Book Project
After booking your project, we will provide you with a Google Drive folder. Here you will be able to capture your website inspiration, brand guidelines and final copy. This step needs to be completed  2 days before your project meeting.
Website in a Day
During our appointment, we will assist you in purchasing your hosting and domain. We will review the provided data and present your website design prototype.
Website Launch!
Sit back and relax while the magic happens. We will upload your content, and customize the colors and fonts. At the end of the day, you'll have a live, fully functional website!
You will receive an email with your website credentials and access to  tutorials.
Branding Strategy and Identity
Our branding strategy service helps businesses develop a comprehensive roadmap to build a strong and consistent brand. We analyze market trends, target audience insights, and competitive landscape to create a strategic plan that aligns messaging, positioning, and visual elements, ensuring a compelling brand story that resonates with customers and drives business growth.
Our branding identity service helps businesses define and establish their unique visual and verbal identity, creating a cohesive and memorable brand presence.
Branding Photography
Our branding photography service captures the essence and story of your business, providing high-quality images that reflect your brand's unique personality and values.
Automations & Tech Support
Our business process solutions streamlines workflows, optimizes tools and improves customer journey.
Nylmar is phenomenal at what she does. I don't know which is better: her technical skills or her customer service. She made our vision for the website come to life with ease and assisted me constantly with the tasks I had to complete to enable her to complete her part. I will definitely work with her again when  I upgrade my other websiteDaniel- Leading Like a Buffalo
Nylmar was truly a delight to work with! She saw my vision before I could, just based on my descriptions of what I thought I wanted, and very efficient! Working together was a WONDERFUL experience,10/10 recommend!
Angela Preferred Dental Solutions
Nylmar exceeded my expectations when it came to my beautiful and high end website design.
I was nervous about finding the right person because I couldn't visualize what I wanted. Not only did Nylmar help me with design, she also walked me through Shopify and gave me a tutorial on every little detail I needed.
She is detailed and confident, exactly why |love to work with women!
Michelle Keoghan Idols Boutique